Hey peeps, how you doin?
Recently I was just visiting Last Day of Work site
http://www.ldw.com/
(the creator of Virtual Villagers series and Tycoon games) and i noticed Virtual Villagers 5 in the preview bar. Right now the game is near complete and i just signed up for the newsletters. The fifth game is called Virtual Villagers 5- New Believers. Because i'm a fan I will get the game as soon as possible when it comes out and I will also be uploading another youtube video of the gameplay. Screenshot: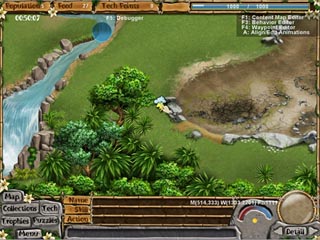 Check it out on the
LDW website
I will write more soon. Bye for now.